2017-18 Star City Pride Executive Board
President-------------------------------------------------Vadra Stutzman

Vice President------------------------------------------Riley Shae Huskey

Secretary-------------------------------------------------Kephanie Misko
Treasurer-------------------------------------------------Kimmer Brudigan

Sponsorship & Development Director---------Ashley Wilksen
Entertainment Director------------------------------Ron Royer
Community Outreach Coordinator--------------Dan Marquez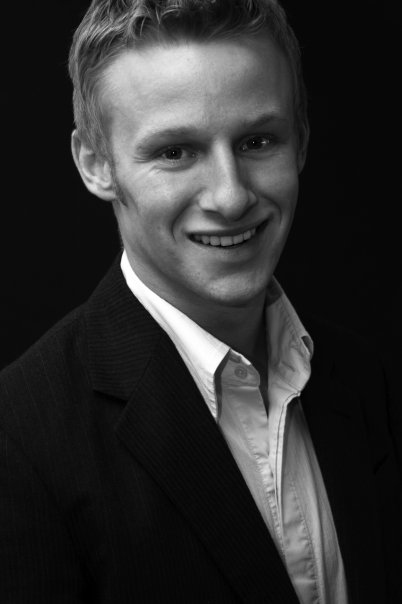 Riley is entering his third year as Vice President of SCP, and has been responsible for assisting all Board members with their needs. He is responsible for many of the Corporation's media interviews and heads the Star City Pride Pride Guide committee, working with advertisers and the designer/printer to put out a high-quality publication each year.
With a bachelor's degree in Journalism and master's degree in Public Relations, Riley strives to bring all stakeholders together for a successful Pride Festival year after year. Outside of his non-profit duties, Riley is an Immigration Services Officer for U.S. Citizenship and Immigration Service. He is currently detailed as the Writer/Editor for the Nebraska Service Center in Lincoln, and heads up print internal communications.
"I absolutely love working with the Star City Pride Corporation to serve the LGBT community of Nebraska," Riley said. "We are constantly seeking sponsors, volunteers and corporation members alike. If you have any interest, or relevant contacts in Nebraska, shoot the information our way! I look forward to planning and executing a FABULOUS Pride Festival in 2017. To the community--thank you for all you do!"
Star City Pride Contact Info