Community Brainstorming Meeting
Wednesday, December 13, 2017 6:30 pm - 8:00 pm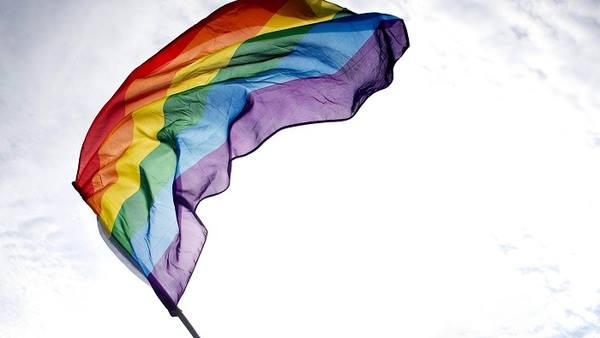 Location:
The BAY (2005 Y St. Lincoln, NE 68503)
Description:
Star City Pride Community Outreach Coordinator Daniel Marquez will be leading a community planning meeting to discuss some very exciting philanthropic opportunities!!

Join us as we plan some great inaugural events for 2018 like Sand Volleyball Tournement and Star City Pride Stella Awards (a Grammy Awards type celebration)!!

Join us for fun, networking, brainstorming, and PRIDE!