Board of Directors
President - Buffy Cranford
Vice President - Dan Huntley
Secretary - Patrick Alexander
Treasurer - Serena Heermann
Entertainment Director - Ron Royer
Community Outreach Coordinator - Kate Williams
Sponsorship and Development Director - De Monson
more info

Buffy joined the Star City Pride family as a volunteer in 2007, served steadily in various positions, and witnessed the amazing growth of SCP. After serving as Vice-President, she paused her Pride participation to finalize a Masters of Arts in Management from Doane College, and pursue a career in Organizational Change Management. Buffy is a lifelong Nebraska resident, a mother, a fiance, and a dedicated resource for Star City Pride. She is honored to serve as President, and join an experienced board who bring an amazing level of commitment to every meeting and event. 

more info

Dan is excited to be serving his community again as Vice-President for Star City Pride! He was involved during the organization's founding year, when Pride had only 3 months of planning to execute... In the following years, Dan has served in various capacities, including as Vice-President, President, and a year as Mr. Star City Pride!
Dan will work to make a positive impact in the years ahead, and to ensure that Star City Pride will continue to grow as an organization and as an event.
 

Entertainment Director

More about Ron

Ron is serving his second term as Star City Pride's Entertainment Director. He is excited to begin preparations for the 2019 Star City Pride Event, which includes organizing benefit shows, scouting local and national entertainment, and overseeing the festivities on Pride weekend. Ron has a long history in Lincoln's entertainment scene, first serving as Mr. Q in 1999. He has experience hosting and performing in countless events at many of Lincoln and Omaha's LGBT establishments. Ron has volunteered for Star City Pride since its inception in 2007 and continues to give freely whenever he can. In 2015, Ron returned to school and is actively pursuing a degree in Computer Information Technology / Network Administration. He is constantly working to better himself and his community.

Larry Williams - Treasurer

More about Larry

Larry is thrilled to be part of Star City Pride again after being involved in its early years. The growth of Star City Pride, from Cooper Park until now, is an festival  in which the entire community can take pride in as a family friendly and city wide event.  Larry is also excited to work again with Buffy and Dan, and everyone else on the Board.  As the Treasurer, Larry will insure that our financials records are maintained in accordance with standard accounting procedures.

Patrick Alexander - Secretary

More about Patrick

Patrick is serving his first term on the Star City Pride board of directors but has volunteered at the annual Pride Festival since 2013.  A Lincoln resident for the last decade, Patrick comes from York, Nebraska and believes that people living in small towns still live in a society that does not accept them for who they are. He believes that pride is the opposite of shame, and wants to help create an environment where everyone can be themselves without worrying about what other people think.
Board of Directors 2017-2018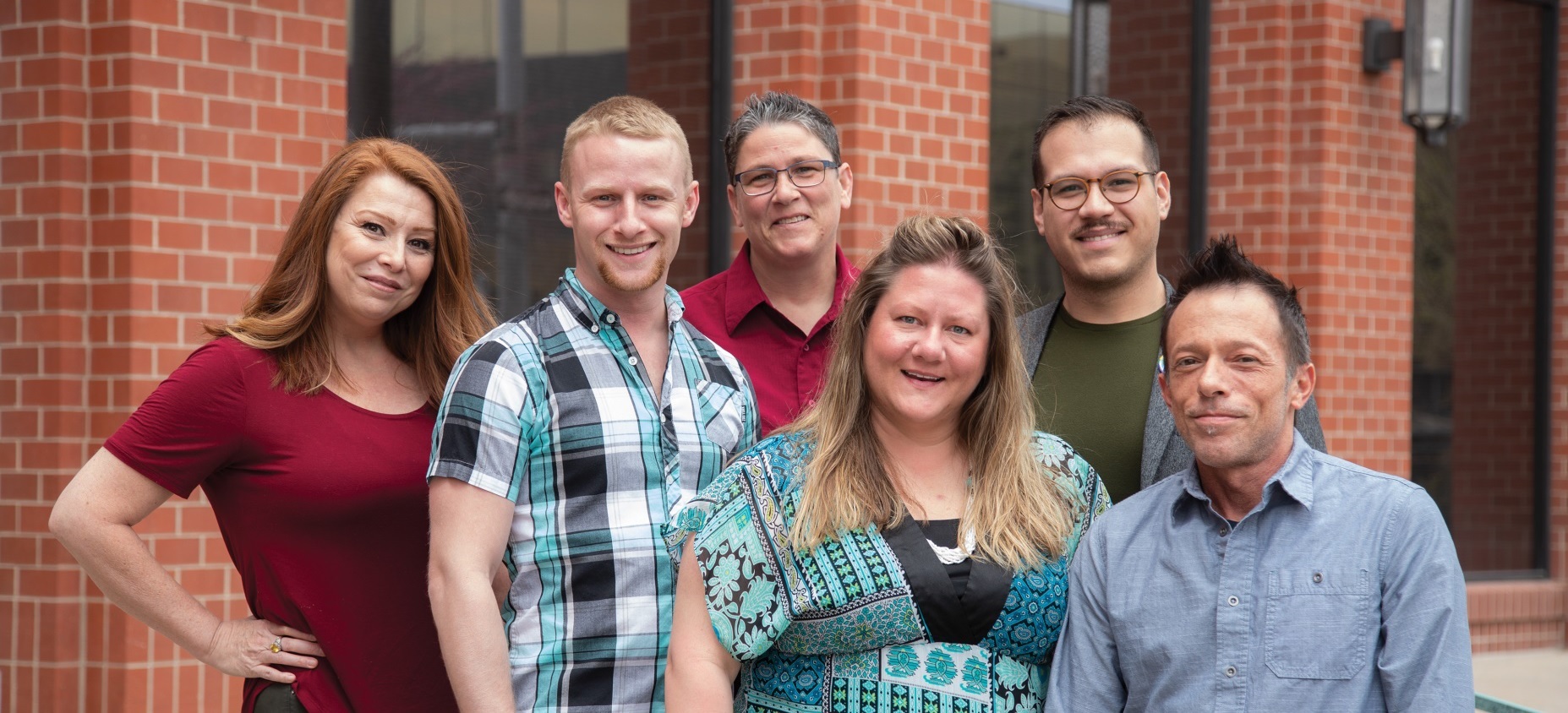 Treasurer - Gretchen Arroyo
Vice President - Riley Huskey​​​
​​​​President - Vadra Stutzman
Secretary - Kephanie Misko
Community Outreach Coordinator - Dan Marquez
Entertainment Director - Ron Royer
---