Events Calendar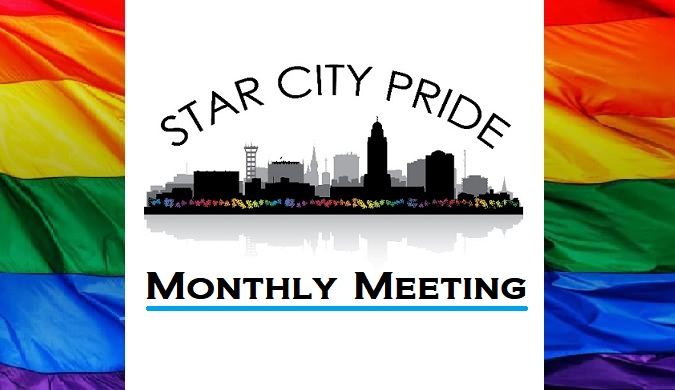 Please join us for our monthly Star City Pride meeting.
5:30pm will be our Corporation Meeting. This is where our whole community's input is important so please come!
6:30pm will be our Board Meeting which everyone is welcome to attend to observe.
This meeting will be at the Lincoln Nonprofit Hub located at 211 N 14th St in Lincoln.
Star City Pride 2018 is yours. So come tell us how you want it!