Events Calendar
Stella Awards - Community Brainstorming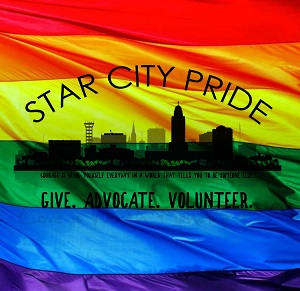 The inagural event, Star City Pride Stella Awards is just months away and your creative team with Star City Pride has been busy organizing a phenomenal event spotlighting Lincoln's brightest and best stars!! We are ALWAYS in need of suggestions and input in creating nothing but success for all LGBT performers, business partners, allies, youth and community of Lincoln!
Join us The BAY as we discuss nominations, voting, event layout, entertainment, marketing, and sponsorships.
Contact Dan Marquez - Community Outreach Coordinator for further inquiries.