Events Calendar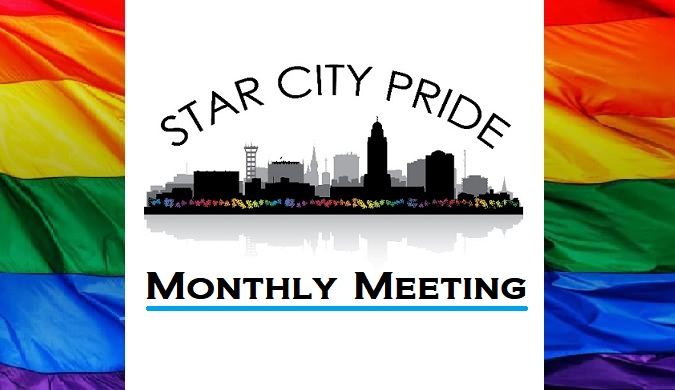 This meeting and this is an important one! So much coming up and to talk about! All That Glitters - Star City Pride Benefit 18+, The Stella Awards, Star City Pride Sand Volleyball Tournament, 2018 Mr & Miss Star City Pride Pageant at The Alley and of course...
The June 1st and 2nd 2018 Star City Pride Festival: Say it with Pride!! We've put together and AMAZING lineup of entertainers from LA, NYC, and many places in between! We are confident that you'll love this PRIDE! Now we need YOU to attend this meeting and VOTE so we can proceed! THIS is your time to have a voice and we want to hear it!
PLEASE COME! 530pm Wednesday at Lincoln Nonprofit Hub.
(The second Wednesday of every month will be our our monthly Star City Pride meeting.
At 5:30 we will start the corporation meeting. This is where our whole community's input is important so please come!
Then at 6:30 will be our board meeting which everyone is welcome to attend to observe.
Star City Pride 2018 is yours. So come and SAY IT WITH PRIDE!