Events Calendar
Mr/Miss Star City Pride 2019 Pageant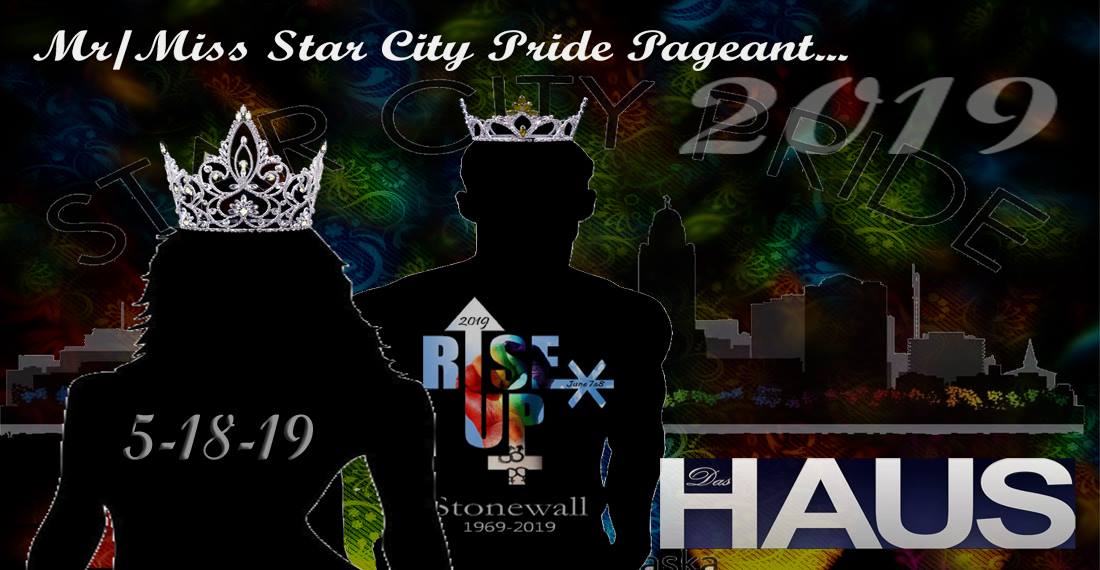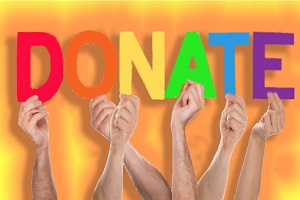 Donate
Don't have time to volunteer? Your monetary donations are just as valuable in supporting Star City Pride's mission!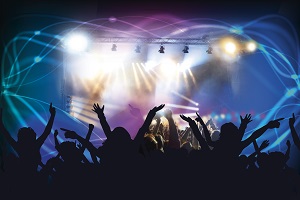 Events
Benefits and other events help us raise awareness and generate crucial resources. Check out our events calendar!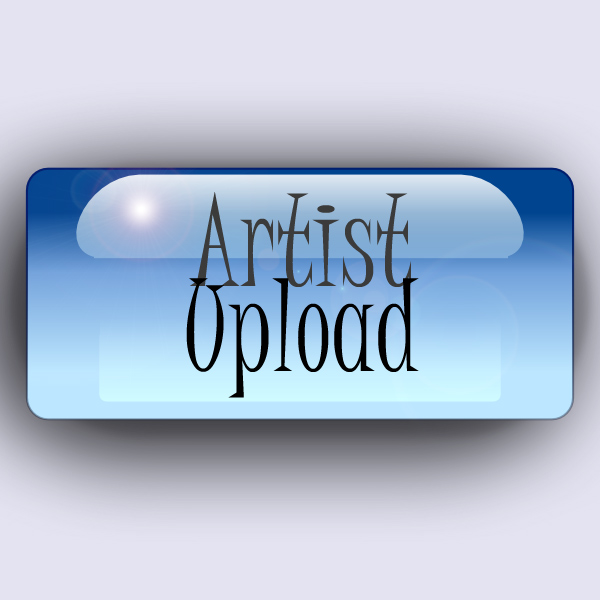 Performers and Artists!
Need to send info or music to us for a show or other upcoming event?